What is the Make Me A Genius Program?
"We do not need magic to bring a change in the world, we just need to challenge ourselves to be different." ― Dr Faryal Zehra
Believe in Yourself!
Be different. Be unique. You can make a difference!
Little Helpers has accomplished more than 5000 kindness projects
0% Admin fees, No paid employee
More than 90% of our volunteers are children
More than 4,150 children and countless families served by us every week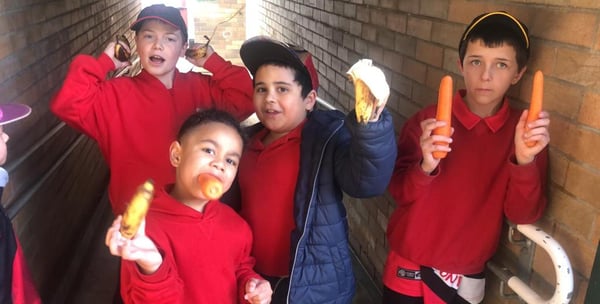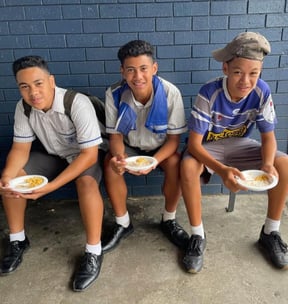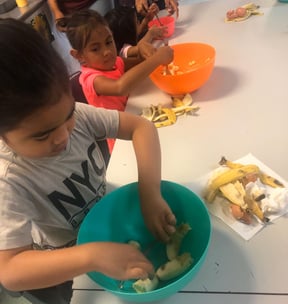 We have made quality with quantity our habit. It's not something that we just strive for – we live by this principle every day.
"What you do makes a difference, and you have to decide what kind of difference you want to make." ―
Jane Goodall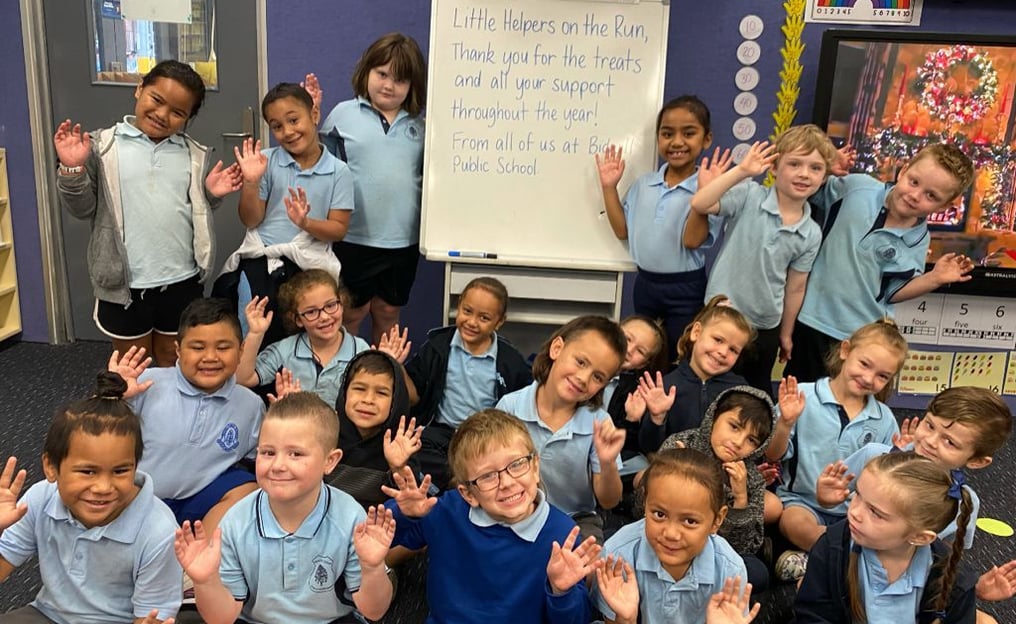 Our Objectives and Scope
Through this program we aim to target kids from every school and in particular, we aim to offer a complete package to kids in need, where they receive the correct support for their educational needs as well as other opportunities to help them develop self-confidence and a positive personality.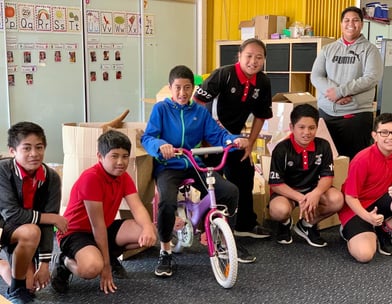 "Even the smallest person can change the course of the future!" – J.R.R Tolkien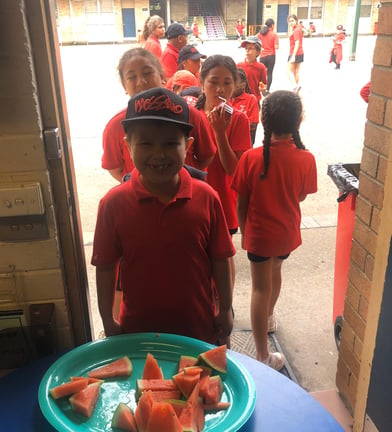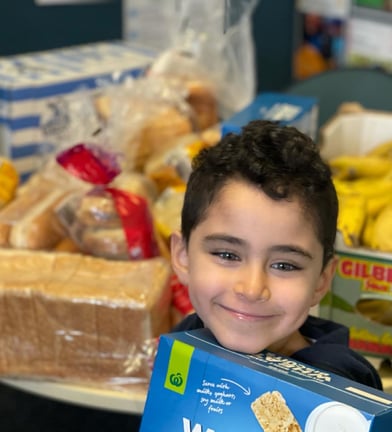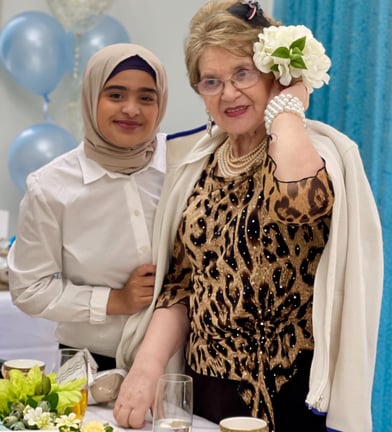 We believe that everyone deserves the opportunity to thrive.
It doesn't matter whether you are from a privileged background or an individual in need, you can create change in your community!
Our Projects
We believe in spreading kindness with creativity and innovation.
We run projects to induce creativity in life. We involve children in many projects where they learn to give their time to others, notice their surroundings, and bring their creativity into life. Our projects aim to equip our young ones with skills to make them more responsible and beneficial community members.
We offer a wide range of activities. To read more about what we do and our projects, please follow the link Read More.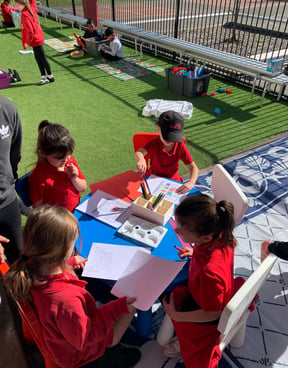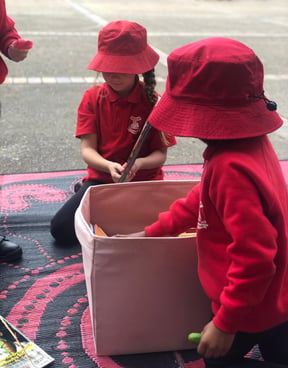 Together we can make the world a special place!
"
Little by little, one travels far
!" – J.R.R Tolkien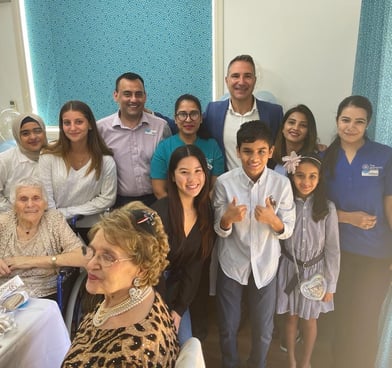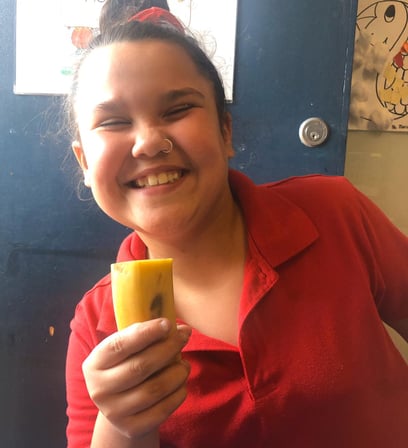 About Little Helpers on the Run
An organisation where more than 90% of volunteers are children
An innovative idea which involves children in the majority of the operations of the organisation
Make Me A Genius program is an initiative of Little Helpers on the Run and it is run through schools or Community Health Ccare Centers. We offer this program to all schools regardless of their socioeconomic status.