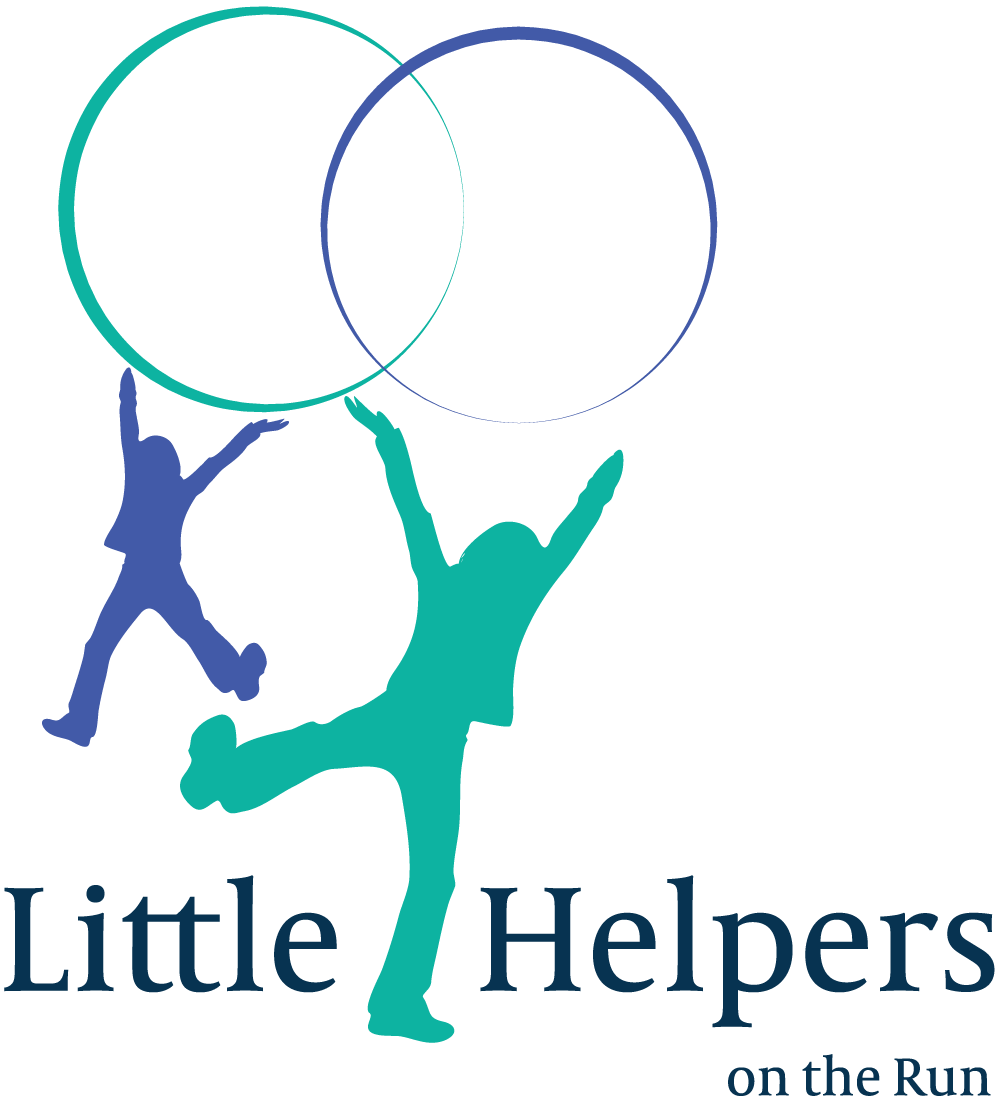 What is the Make Me A Genius Program?
"We do not need magic to bring a change in the world, we just need to challenge
ourselves to be different." ― Dr Faryal Zehra
Believe in Yourself!
Be different. Be unique. You can make a difference!
Our Make Me A Genius Program is a holistic approach to transforming a child into a selfless and valuable community member. It is a program where kids are encouraged to develop resilience, be optimistic and become actively engaged in activities, giving back to the community despite their own personal circumstances.
We engage children via schools and community health care centres and provide them with opportunities to get involved regardless of their socioeconomic status or cultural affiliations, to engage in a variety of positive and healthy activities with our support. As part of this comprehensive program, we also implement all elements of the "5 ways of mental wellbeing": Connect, Be Active, Keep Learning, Be Aware and Help Others.
Through this program, we also provide a platform for all kids where they support each other to develop programs for their peers who are less fortunate and lack those necessary resources that others are lucky to have. We encourage kids to dare themselves to be different, to be creative, to believe in themselves and to think of innovative ideas for bringing positivity into the community.
I can't change the direction of the wind, but I can adjust my sails to
always reach my destination. Jimmy Dean
We have made quality with quantity our habit. It's not something that we just strive for – we live by this principle every day.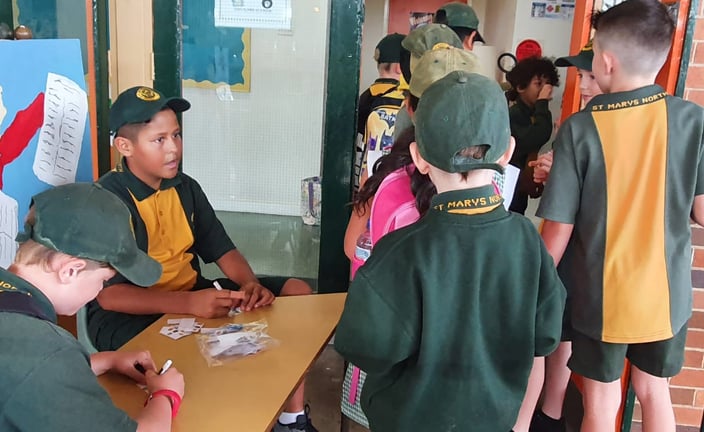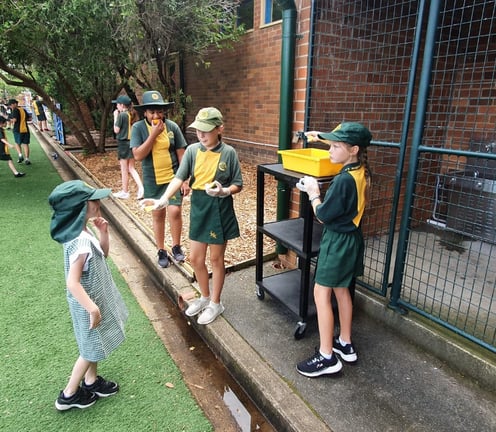 Predict the future by creating it
"Success is not final; failure is not fatal: It is the courage to continue that counts." — Winston S. Churchill