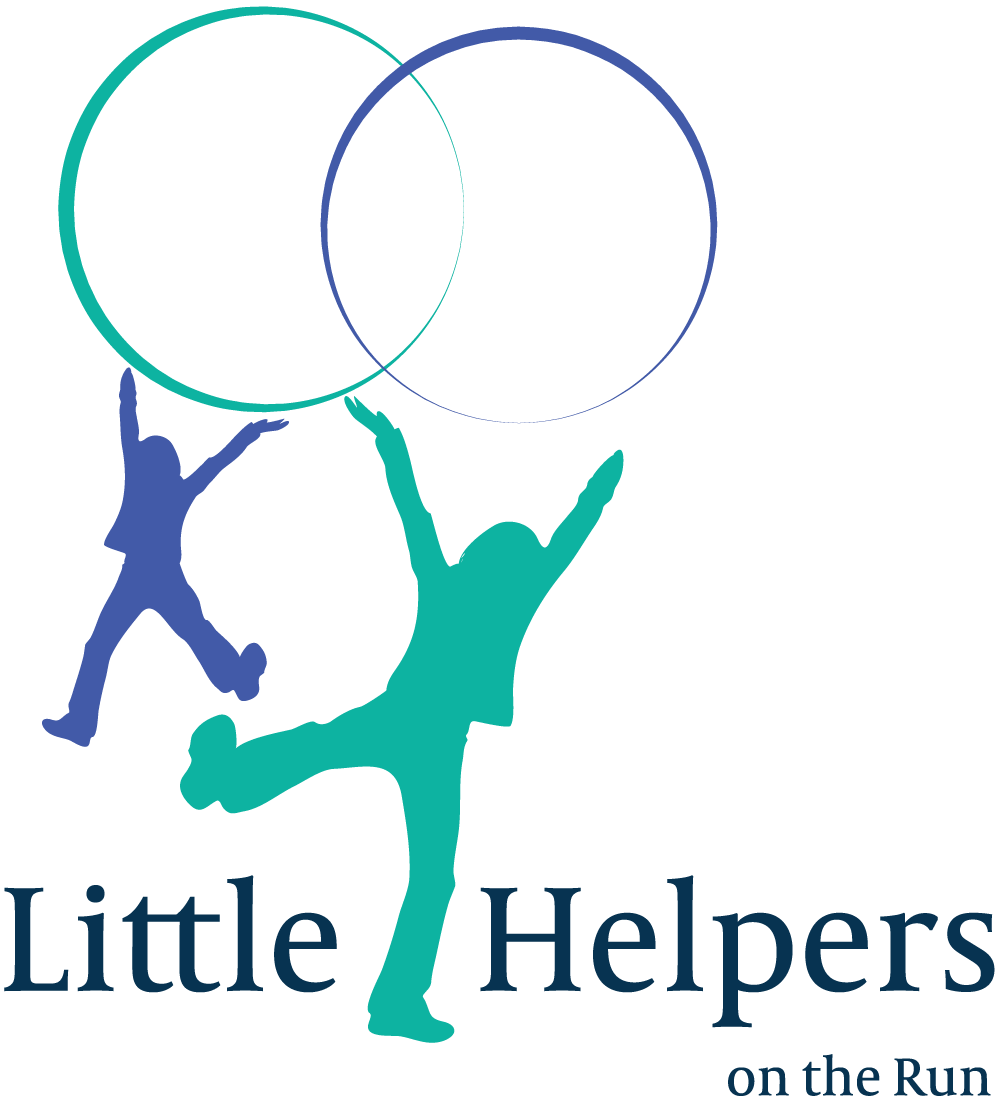 About Little Helpers on the Run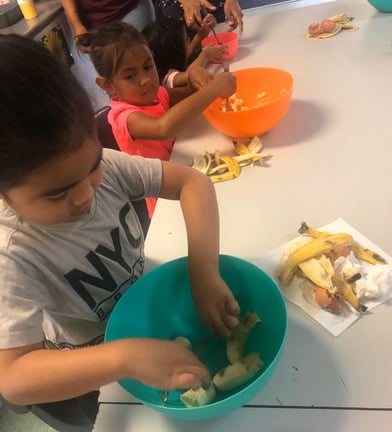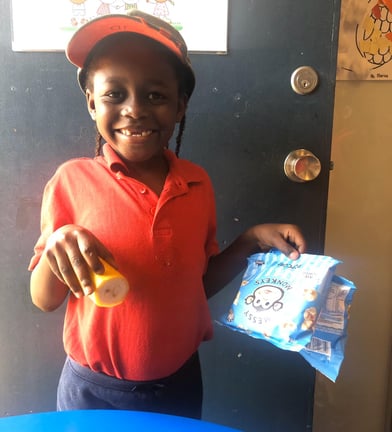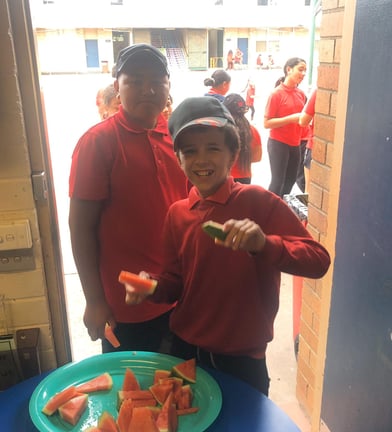 An organisation where more than 90% of volunteers are children
An innovative idea which involves children in the majority of the operations of the organisation
Make Me A Genius program is an initiative of Little Helpers on the Run and it is run through schools. We offer this program to all schools regardless of their socioeconomic status.
Little Helpers on the Run is based on a unique concept which has never been trialled before. It's an organisation which came into existence with the belief of bringing change to society and transforming our youth into a generation of selfless and passionate community members who are always ready to give of their time and resources for the betterment of others.
Transform an individual into someone who puts others before themselves.
Little Helpers volunteers are engaged from the age of 0-18 years. When our volunteers reach the age of 18 and above, they transition to supervising and mentoring the children volunteers. They also take on other functions within the organisation. It's an idea where we believe that even a very young child can bring so much positivity to society in giving of their time to the elderly and the needy.
No matter how old are you, who you are and what your circumstances are, you can always achieve exceptional things.
Little Helpers have served children, the elderly, disadvantaged members of the community, single mothers, the homeless, community helpers and dignitaries by involving children from different socioeconomic and cultural backgrounds. Over 4000 kindness projects have been achieved.
For more information, please visit www.littlehelpersontherun.org.au
"Everybody is standing, but you must stand out.

Everybody is breaking grounds; but you must breakthrough!

Everybody scratching it; but you must scratch it hard!

Everybody is going, but you must keep going extra miles!

Dare to be exceptionally excellent and why not?"

―

Israelmore Ayivor