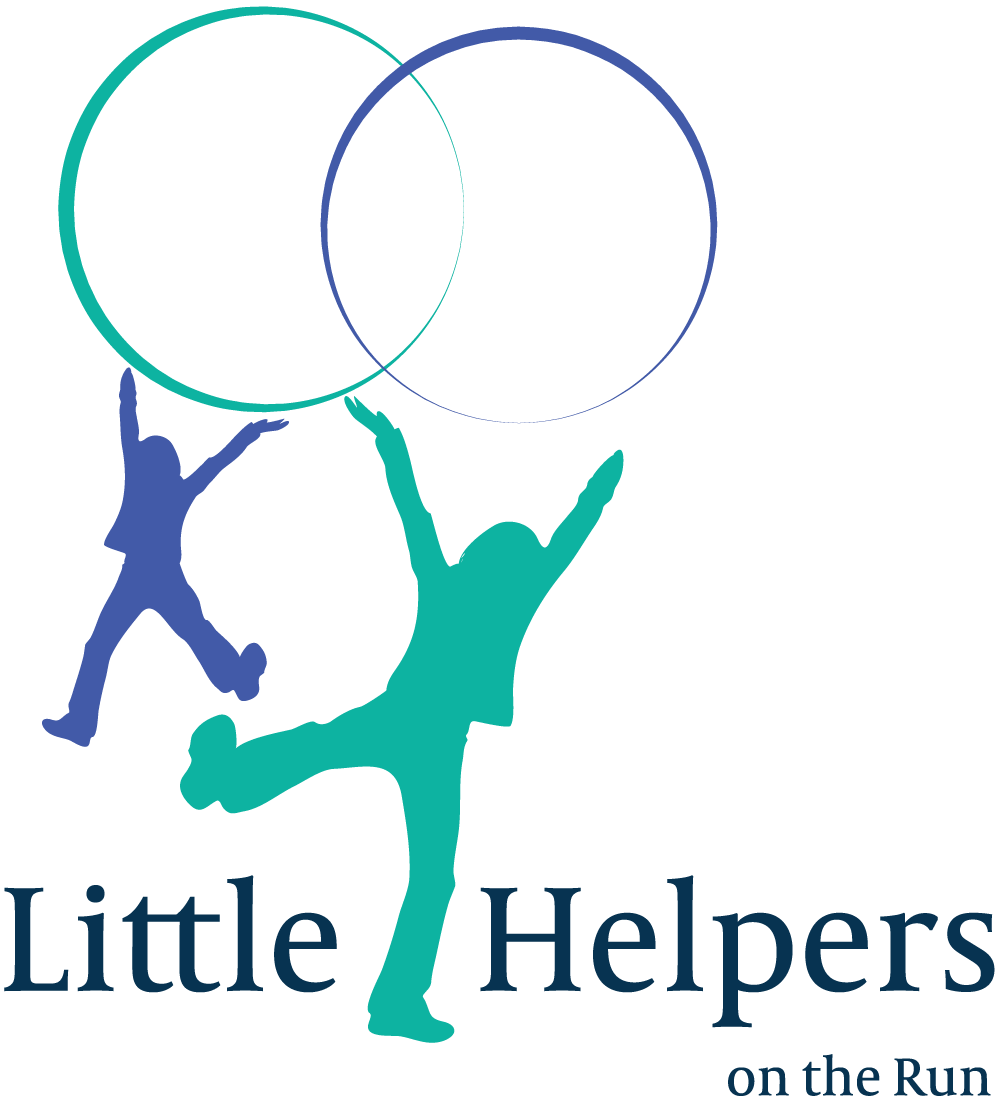 Dr. Faryal Zehra
Founder and CEO of Little Helpers on the Run - MBBS, MRCS, FCPS I, PhD (Surgery)
Dr Zehra is a clinician and researcher with extensive experience in community work both locally and overseas. She strongly believes that every individual has the capacity to bring something positive to the community; it's just a matter of providing them with the right opportunities.
Dr Zehra's vision of creating an organisation where children from all backgrounds and ethnicities work together in bringing positivity to their local communities led to the formation of Little Helpers on the Run. The foundation of her idea was to involving children in need in community work alongside other children –a unique element of this organisation. Her belief that involving children in community work from a very young age can have a lasting impact well into their adult lives and enriches their local communities and the people around them. It is therefore essential to actively involve children and encourage to do good them from a very young age.
Dr Zehra's vision is to improve people's mental and emotional wellbeing by involving individuals to support healthy and positive activities; to enhance lives both physically and mentally; improve health awareness; connect the elderly, the homeless and others in need with children by engaging them in a wide array of kindness activities. Through this engagement, newly learnt skills are developed, self- confidence grows along with a stronger sense of community spirit. The backbone of the huge success of Little Helpers on the Run's community projects is the newly learnt skills applied in the vast majority of our activities.
The strong belief of developing bridges between the young and old where generations come together and contribute their time and effort for the betterment of their local communities and those in need. These unique projects have been designed where not only children help the elderly but the children acquire benefit themselves by learning from elders' experience. Children and the elderly work together in sharing kindness across communities near and far. Where adversity, disadvantage, loneliness, hardship, need and hunger, homelessness and difficult circumstances exist, Little Helpers on the Run gives some hope, a smile, some company and a helping hand to those in need.
Dr Zehra has designed all Little Helpers projects with the mission of fostering love and friendship, which benefits both volunteers and participants. Many of the projects have been designed with the intention of providing a sense of accomplishment not only in our Littler Helpers but also among the many participants of these projects.