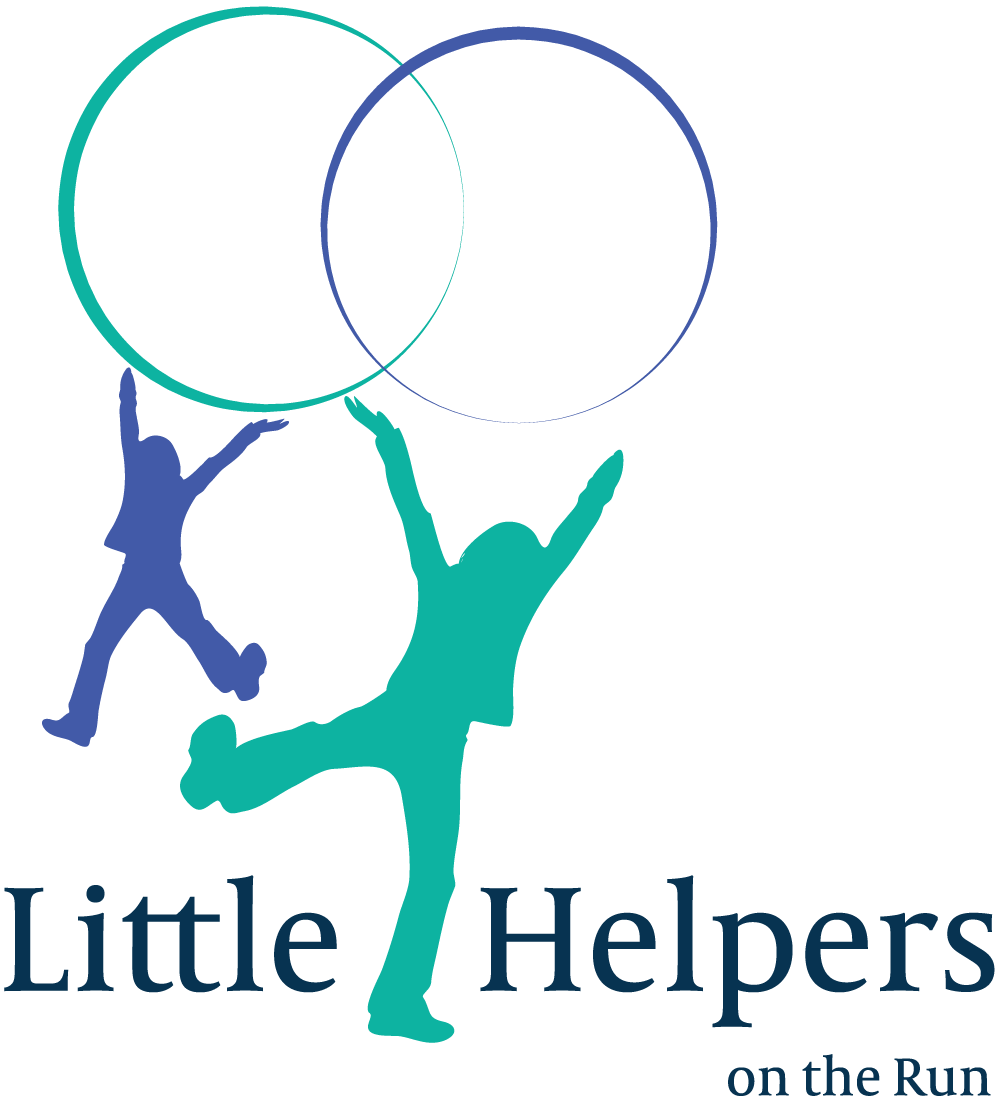 Meet some of our professionals who provides comments, advice on our projects.
Dr Nadia Khan
MBBS, MPH, DCH, Grad cert Educational studies, FRACGP
Dr Khan, is a practising GP and a lecturer at a university. She joined Little Helpers in 2016 and bring with her vast experience in areas such as education and women and children health.
Dr Sara Saleem
MBBS
Dr Saleem is a practising doctor. She was involved in charity work for a number of years working in an individual capacity. She also took part in voluntary and charity work before she entered medicine. It is Dr Saleem's passion to help those in need. She is particularly interested in working for children's needs and also, working with children. Her interest in improving the mental wellbeing of children and involving kids in kindness activities initiated from a very young age and is the reason for her joining and becoming a part of Little Helpers.
Dr Chris Rizos
Bachelor of Surveying (UNSW) 1975, PhD (UNSW) 1980
Professional Bio: Chris Rizos is an Emeritus Professor at the School of Civil and Environmental Engineering, UNSW, Sydney. Australia. Chris is a Past President of the International Association of Geodesy (IAG), and currently President-elect of the International Union of Geodesy & Geophysics. Chris has been researching the technology and applications of Global Navigation Satellite Systems and other positioning technologies for over three decades, and is a named author of over 650 journal and conference papers. His expertise is geodesy, surveying and navigation.
Community Service: Chris Rizos has an interest in helping his community, and currently volunteers to assist food services at the "Exodus Foundation" at their kitchen in Ashfield. He also volunteers for miscellaneous work at the "Greek Community Home for the Aged" in Canterbury.
Dr Maria Rasool
MBBS, FRACGP
Dr Rasool is a practising GP. She has joined Little Helpers in 2016, bringing with her extensive experience and skills in dealing with individuals from various communities and age groups. She has a passion for seeing change and for making a difference in the lives of those she interacts with.